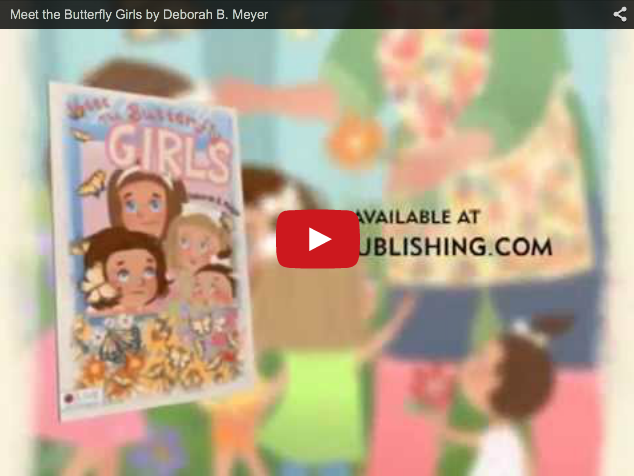 Meet The Butterfly Girls…
A tale of a grandmother and her granddaughters…
Through laughter, and tears, work, and play, they discover
God's magnificent creation!
The Butterfly Girls
         One of my favorite moments as a grandmother came as I watched our first granddaughter as she peered through our breakfast room window.  She was captivated by something in the garden.  I walked up behind her and discovered that she was watching
butterflies fluttering around a "Butterfly Bush", named because of its attractiveness to the insects.  As she laughed and clapped her hands, I recorded the moments in my memory.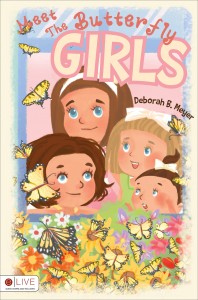 We now have the privilege of grand parenting four beautiful girls.  Their parents, our son and daughter and their spouses, are rearing the girls in God-honoring, Christ-proclaiming homes.  It is a tremendous joy to watch the girls explore the world and to see their discovery of the wonders and miracles of God's creation. Like butterflies metamorphosing from their cocoon stage, these little girls are being transformed into the young women that our Loving God created them to be.  Their laughter, of beauty and grace, is much like that of the dance of the butterflies, which brought such joy to Lizzie.
         Soon after this "epiphany", I visited a dear friend who was hospitalized following back surgery.  This precious saint had long been racked with pain which was still visible in her face and in her eyes.  However, her smile and confidence were rooted in her faith in the Messiah, Jesus Christ.  After a few remarks, she suddenly announced, "Deborah, do you know that I am like a butterfly…I was a cocoon and Jesus has transformed my life.  I am a butterfly." 
          This moment with my friend and the moment with my granddaughter immediately connected and affirmed that "The Butterfly Girls" is the exact description of how God transforms our lives when we recognize, receive, and proclaim His Lordship. And our response cannot help but to be a response of joy, laughter and dance…..even in the midst of life.
The Butterfly Girls Series
*New Release*
The Butterfly Girls Meet Miss Sylvie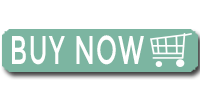 ---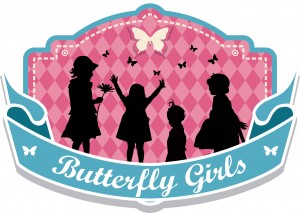 Pre-school-Elementary Curriculum:
The primary goal of this curriculum is to bring honor and glory to God the Father by teaching Absolute Truth through the precepts of God's Word.
The secondary goal is to provide a literature experience which introduces appealing characters and color images, while incorporating principles of Biblical Truth.
From 50- 60 percent of the vocabulary in the books includes sight words most frequently encountered by young readers from pre-school through second grade.
The learning technique of spaced repetition is also applied affording the parent/teacher the opportunity to utilize the stories to strengthen reading skills by reading the story each day for five days.  The Focus and Activities are then assigned for each day.  These include discussion and scripture for teaching the Absolute Truth of God as reflected in the stories.
The book is currently available to purchase online at
Amazon and Barnes and Noble.
It can be found in store at Book People in Austin, TX,
and Morrison's Gifts in Waco, TX.